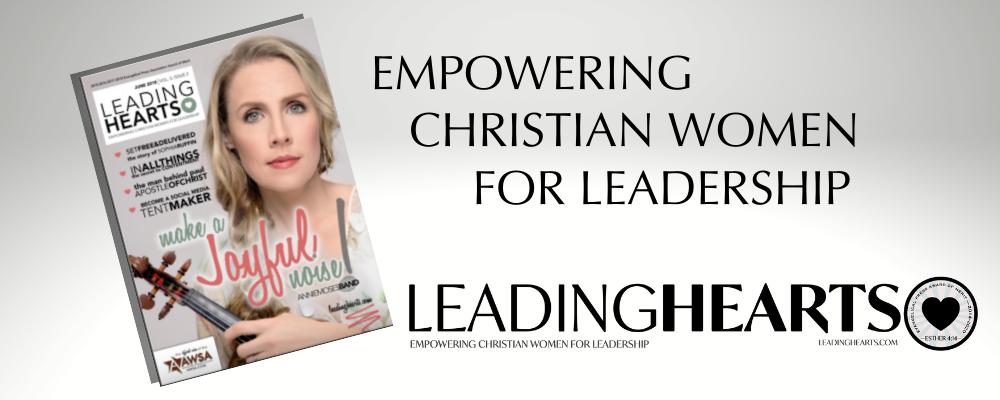 We hope you are enjoying our wonderful magazine meant to encourage Christian women who lead hearts at home, work, community and church. Our authors are women leaders from around the world, and if your story is one you'd like to share, we invite you to submit according to our writer's guidelines.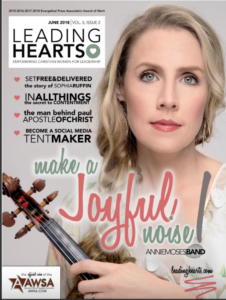 Our Latest Issue
Special Guest Writer
Featured Artist
Featured Article
Special Announcements
Much More!